Gift Ideas: Office Supplies
There's nothing quite as boring as sitting in a cubicle all day doing work you aren't interested in.  While you can't always remedy the work, you can certainly make the environment a little more fun.  I'm a huge fan of everyday mundane objects that are well designed, and these office supplies fit that description nicely.  If you ask me, having an inspiring work space is worth a little extra cash.
Umbra Letter Opener – Yes, it looks like something else.

Umbra Graphic Trash Can – I still can't believe how good these look for what they cost.

Lacquer Docking Station by West Elm – Charge your phone in style and add an extra drawer while you're at it.

Oh Boy Spiral Notebooks by Jenni Bick – They look cool and open flat!
Cablebox by Bluelounge – Finally hide all of those snakes under your desk.
Finally, my favorite supply as a kid…  Colored Pencils by CB2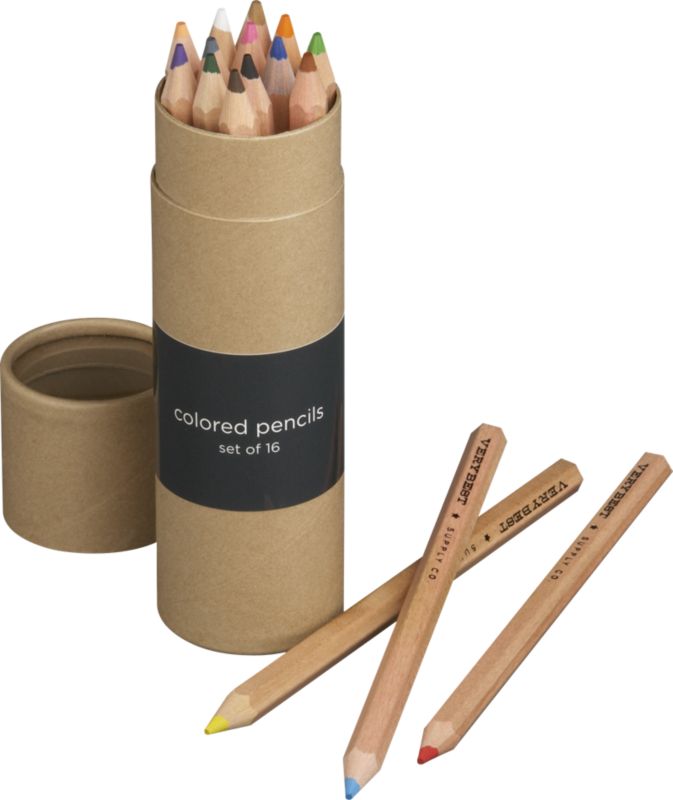 Tags: Gift Ideas · Office